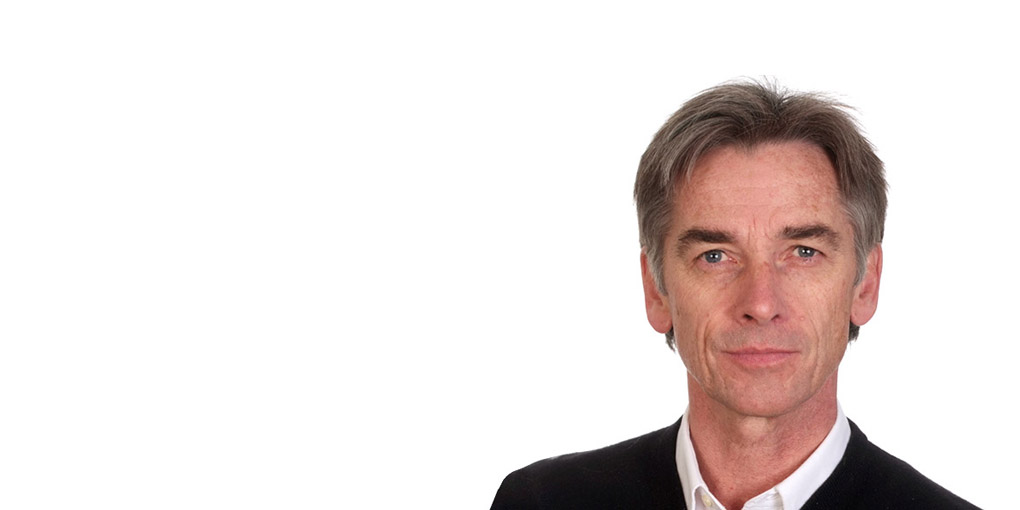 Biography
Paul Deutschman
"Great design is the sweet spot between styling and engineering."
Over the past years, Paul Deutschman has become one of the most prolific and respected automotive designers in North America. His work has appeared on the covers of dozens of major car publications earning an international reputation.
Deutschman's portfolio covers an impressive range of products, from exotic sports cars to electric city cars, from utility vehicles to funky scooters, from electric boats to hand dryers! Seamlessly blending art and engineering is second nature to Deutschman.
Deutschman studied automotive engineering at the Hatfield Polytechnic (now Hertfordshire University) near London, England and received industrial training at Jaguar and Rover which literally started on the assembly lines and finished in the styling studios.
During his stint in England, Deutschman entered an auto design contest in a magazine. Out of the 550 entries, Deutschman's design won 1st prize, confirming his career track.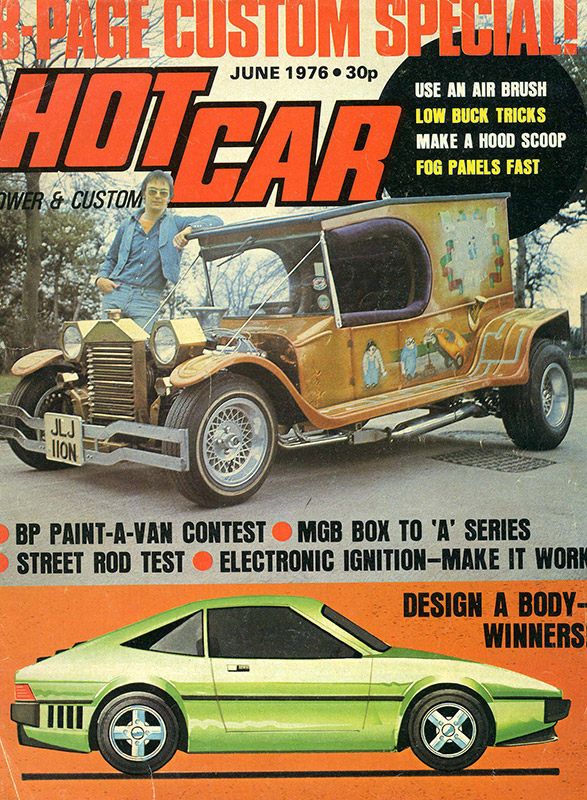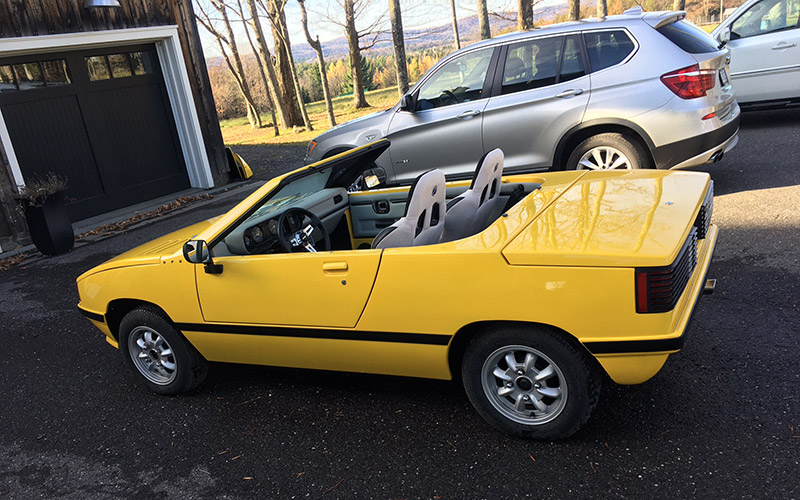 Following a work stint at the Rover styling department, Deutschman returned to Montreal to become chief designer for the GSM New York taxi design program after which he became a founding partner in Spex Design. There he and partner Kell Warshaw created a small convertible sports car, the Spex Elf which was based on the Honda Civic platform.
A short time later, Spex Design got the dream assignment to design and build a Porsche Speedster of the future. The resulting vehicle, called the "Spexter" appeared on the cover pages of Motor Trend and Sports Car International magazines. Time has shown that the Spexter correctly forecast design direction at Porsche.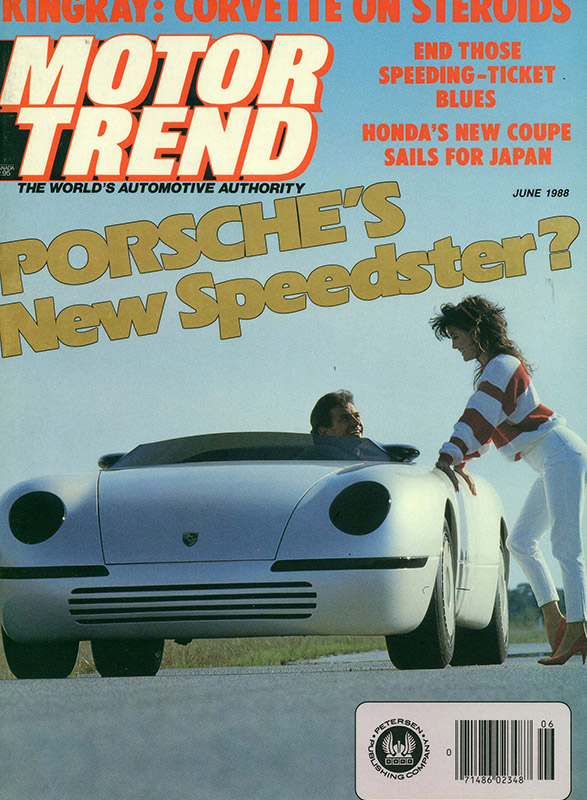 All that exposure did not go unnoticed by performance car builder, Reeves Callaway, who at the time was building the world's fastest street car- code named the Sledgehammer. He sought a designer that could combine aesthetics with aerodynamics- an absolutely critical requirement for a car that hit a record speed of 254mph!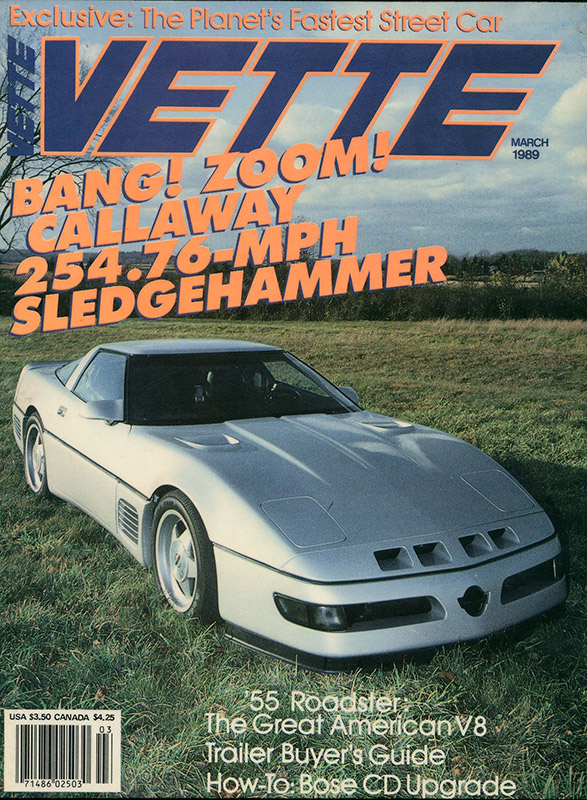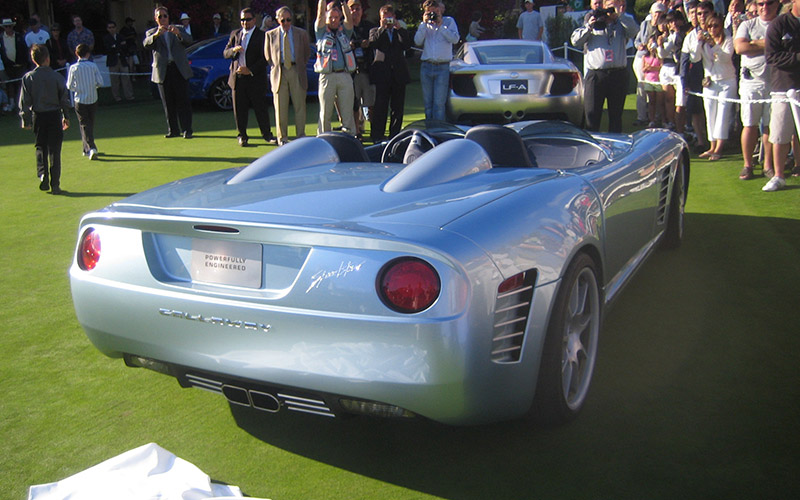 It was the start of a long line of fantastic Callaway collaborations, Aerobody, C7 C8, C12, C16 to name a few, and continues still today. One such project was the astounding Speedster that was launched at the Pebble Beach Concours d'Elegance. Of the C16 Speedster, Auto Aficionado Magazine wrote "…one of the most beautiful forms to come out of the production low-drag era; it clearly illustrates the deft touch of Paul Deutschman…"
One of Deutschman's personal favourite designs is the T-Rex supertrike, which has developed an international cult following by providing highly original looks with race car performance. Arguably, the T-Rex triggered the emergence of a new vehicle segment of Supertrikes.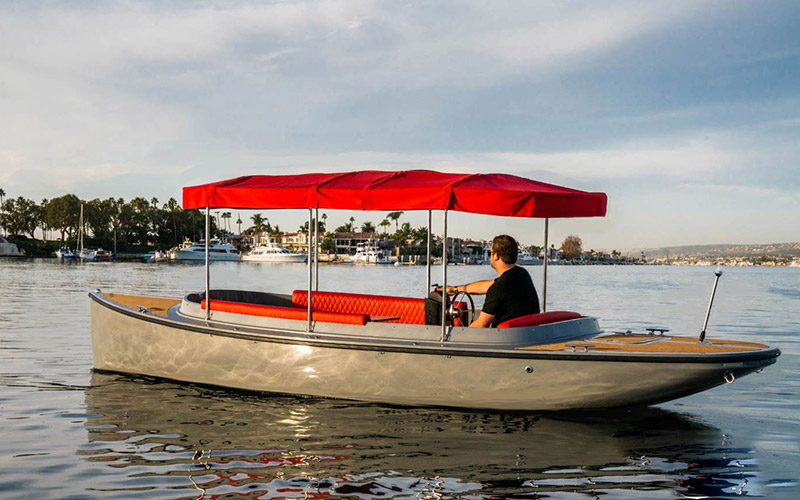 Other projects in Deutschman's portfolio are several electric cars, a futuristic scooter, aerodynamic ambulances and motorhomes, electric boats plus a number of consumer products.
Deutschman sees the key role of a designer as one that listens carefully to the input from the market and engineering then integrates all this data into an ultimately desirable product.
Deutschman is equally at ease collaborating with big corporations such as Bombardier (Traxter ATV, Nev Electric Car) as it is with individual projects.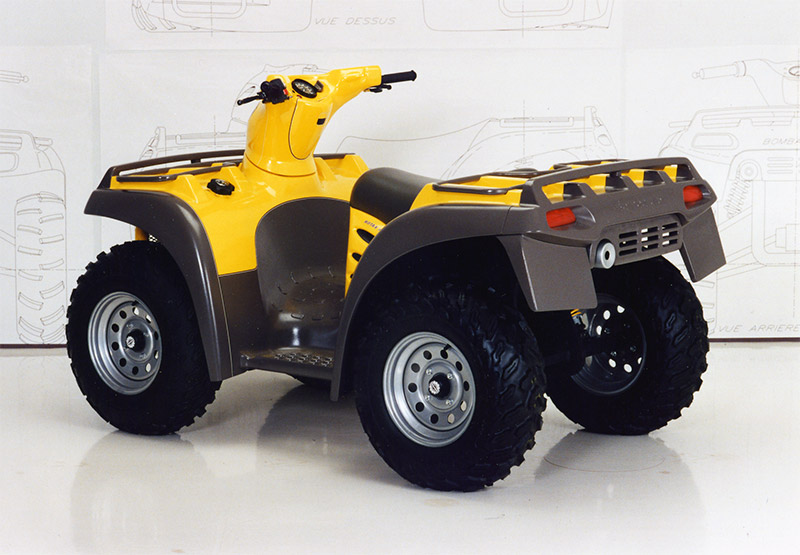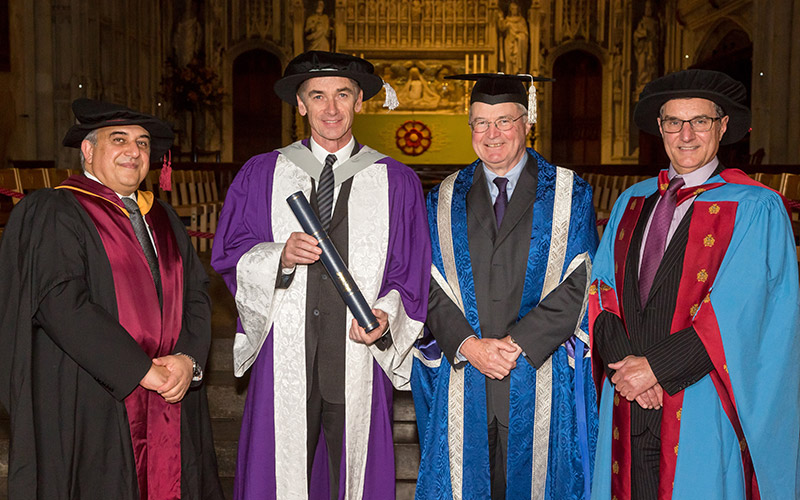 Deutschman Design is based in Montreal, Canada. Located roughly half way between Europe and California, Montreal affords a unique "global" perspective, both geographically and culturally.
On November 17, 2014 the University of Hertfordshire awarded Deutschman with an honorary doctorate degree in recognition of his outstanding contribution to automotive design. The ceremony took place nearby London at St. Albans Cathedral.
In 2015, the documentary 'The Art of Paul Deutschman' was aired on PBS.